Publications
Working Papers
Craig AC & Martin D. "Discipline Reform, School Culture, and Student Achievement". [Working Paper] [IZA Version] [EdWorkingPapers Version]

Does relaxing strict school discipline policies improve student achievement, or lead to classroom disorder? We study a 2012 reform in New York City public middle schools that eliminated suspensions for non-violent, disorderly behavior, replacing them with less disruptive interventions. Using a difference-in-differences framework, we exploit the sharp timing of the reform and natural variation in its impact to measure the effect of reducing suspensions on student achievement. Math scores of students in more-affected schools rose by 0.05 standard deviations relative to other schools over the three years after the policy change. Reading scores rose by 0.03 standard deviations. Only a small portion of these aggregate benefits can be explained by the direct impact of eliminating suspensions on students who would have been suspended under the old policy. Instead, test score gains are associated with improvements in school culture, as measured by the quality of student-teacher relationships and perceptions of safety at school. These improvements benefited students even if they were unlikely to be suspended themselves.

Craig AC & Fryer RG Jr. "Complementary Bias: A Model of Two-Sided Statistical Discrimination". [Working Paper] [NBER Version]

We introduce a model of two-sided statistical discrimination in which worker and firm beliefs are complementary. Firms try to infer whether workers have made investments required for them to be productive, and simultaneously, workers try to deduce whether firms have made investments necessary for them to thrive. When multiple equilibria exist, group differences are sustained by both sides of the interaction – workers and firms. Strategic complementarity between the two sides complicates both empirical analysis designed to detect discrimination and policy meant to alleviate it. Affirmative action is much less effective than in traditional statistical discrimination models. More generally, we demonstrate the futility of policies that are designed to correct gender and racial disparities but do not address both sides of the coordination problem. We propose a two-sided version of "investment insurance" – a highly effective and potentially cheap policy in which the government (after observing a noisy version of the employer's signal) offers to hire any worker who it believes to be qualified and whom the employers do not offer a job. The paper concludes by proposing a way to identify statistical discrimination by employers when beliefs are complements.

Amer A, Craig AC & Van Effenterre C. "Does Better Information Reduce Gender Discrimination in the Technology Industry?" [Working Paper]

Performance evaluation matters for hiring and promotion decisions. We combine experiments with administrative data to show that the presence of personal interactions affects the display of gender bias in performance evaluations. Leveraging 60,000 mock interviews from an online platform for software engineers, we document that women receive lower ratings for code quality and problem solving than men, even after controlling for an automated measure of performance which is predictive of future labor market outcomes. We analyze two field experiments, which vary the information seen by evaluators, to shed light on what drives these gaps. When interviews are conducted via video chat, our first experiment shows that providing evaluators with additional measures of performance does not reduce the gender gap in evaluations. This motivates a second experiment which removes video interaction, and compares blind to non-blind evaluations. There is no longer a detectable gender gap in either case. These results are hard to reconcile with traditional economic models of discrimination. Instead, the fact that the degree of bias depends on the context in which evaluation occurs is more consistent with a form of implicit bias that arises with personal interaction.
Publications
Works in Progress
Second Best Externality Correction (with Thomas Lloyd and Dylan Moore)
Using Network Data to Measure Social Returns and Improve Targeting of Crime-Reduction Interventions (with Sara Heller and Nikhil Rao) [Preliminary Note on READI Spillovers]
Improving Youth Hiring Decisions with Data and Machine Predictions (with Hyunjin Kim)
Writing For Broader Audiences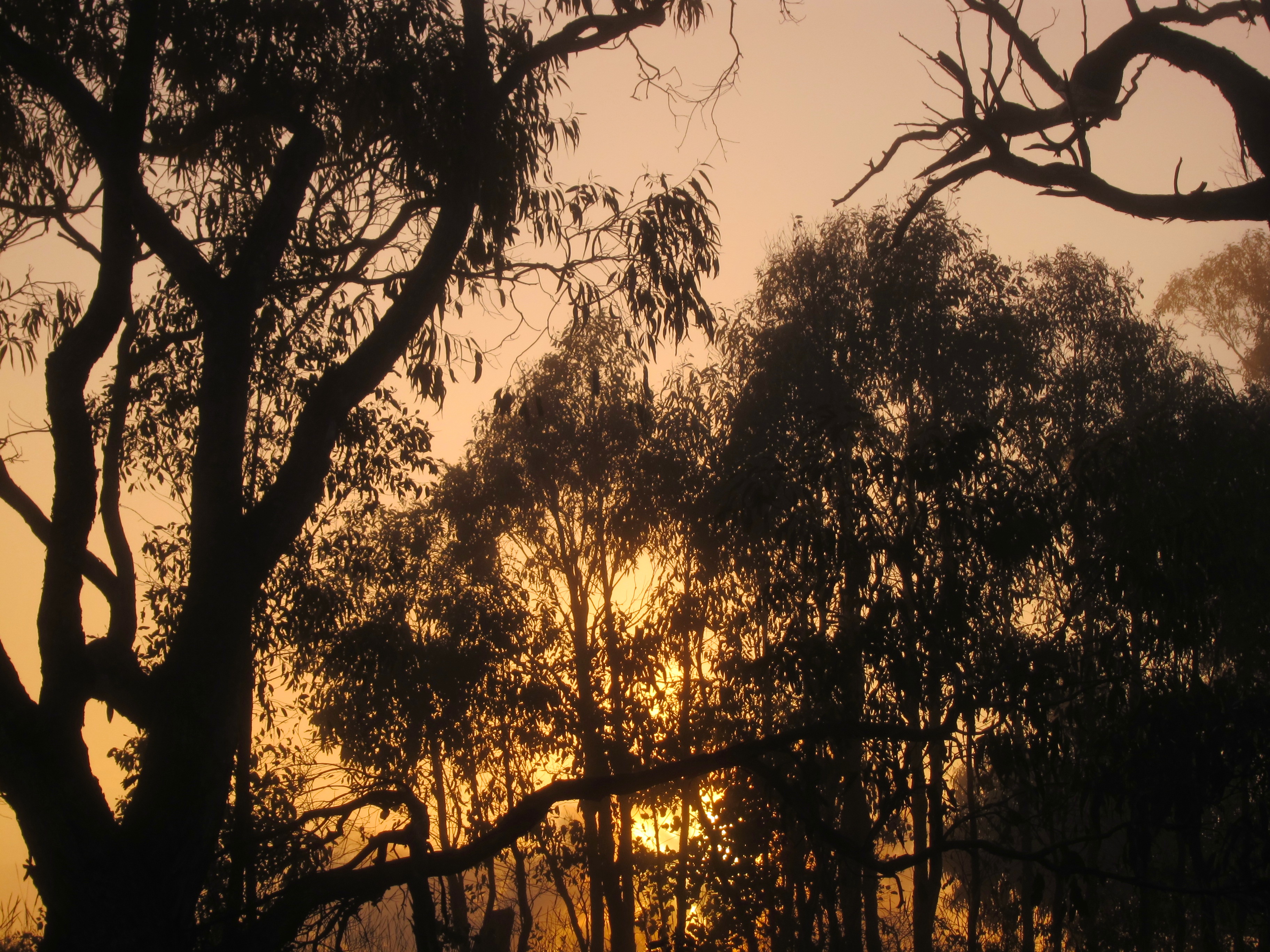 Sunrise in Canberra (Mulligan's Flat)